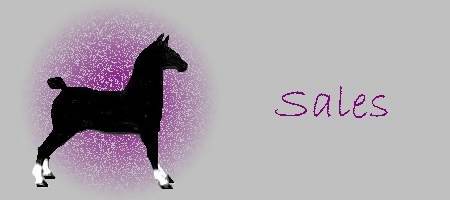 E-mail for a complete sales list.

Hackney, Classic & Modern Shetland, and Miniature Horse foals will be arriving soon.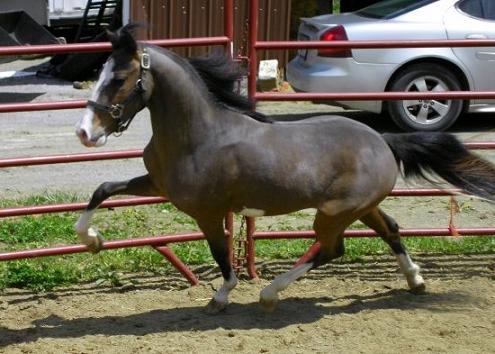 STS Investigator
ASPC 44", 2007 Bay Pinto Stallion
Sire: Buckeye WCF Stainless Steel
Dam: STS Shall We Dance

Investigator is broke for Pleasure Driving and Halter.
Offered at $1,500.00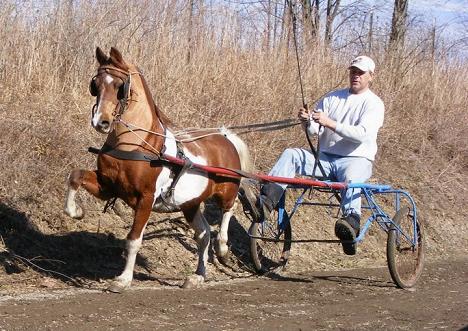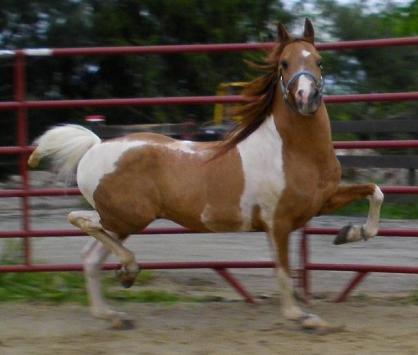 Pony-Vista's Sun Dancer
ASPC 44", 1996 Sorrel Pinto Stallion
Sire: D & S Yippiociay
Dam: Pony Vista's Lady of Lace

Dancer is broke to Fine Harness and is 8 points from is Hall of Fame in Halter.
SOLD!!!!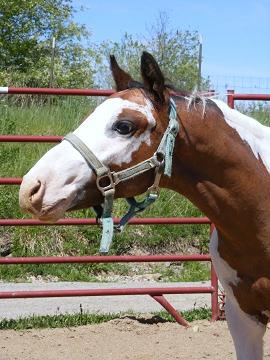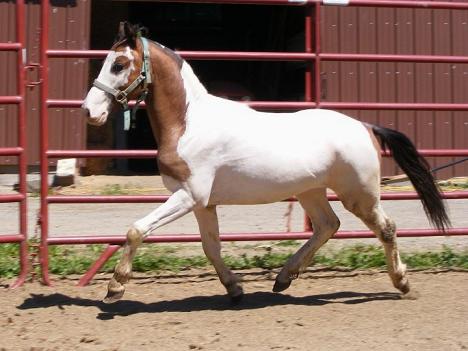 Strasslein Mardi Gras On The Bayou
2007 APSC 40" Bay Pinto Stallion
Sire: B & L Rock "E" Mardi Gras
Dam: Martins Kids Bell Star

Pleasure driving stallion already started in harness. Offered at $1,500.00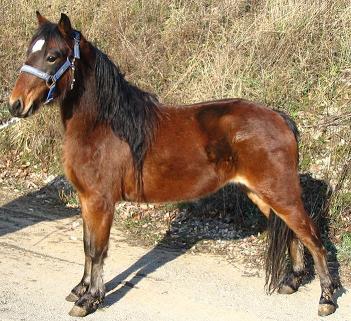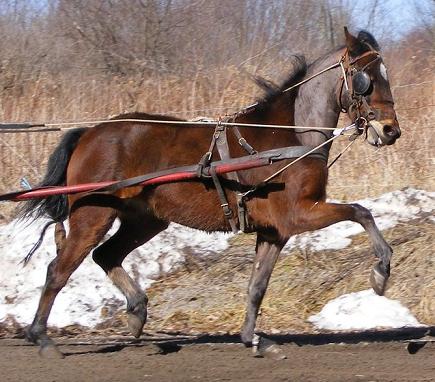 STS Star Of Dixieland
2006 ASPC 46" Bay Mare
Sire: Dixieland Georgia Clay
Dam: Single G's Miss Star

Dixie is broke drive as a road pony.
Offered at $2,000.00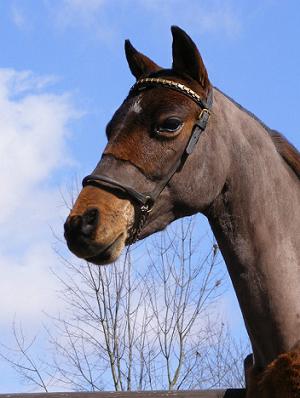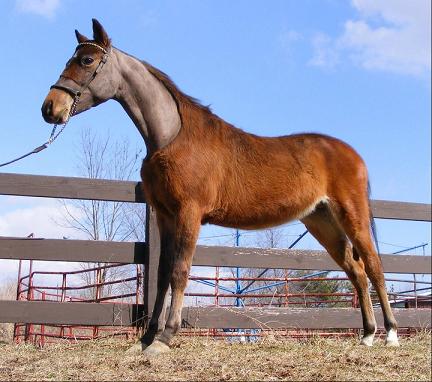 STS Lite The Fire
ASPC 2009 Bay colt
Sire: Linpojo's Long Shot
Dam: STS Shall We Dance

Road pony, Pleasure driving and Halter prospect. Grandson of Pony-Vista's Sun Dancer.
Offered at $1,500.00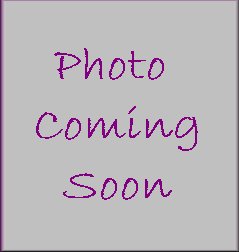 STS Presidente
ASPC 2010 Black Pinto colt
Sire: B & L's Diamond
Dam: Martins Kings Bell Star

Halter and Pleasure driving Potential.
Offered at $1,500.00

Page last update March 6th, 2011
Stallions | Mares | Foals | Sales
Show Horses | Training | Links
Home
Earnest Lambdin
Homeworth, Ohio
330-525-0593





Copyright © 2004
All Rights Reserved: Silver Thread Stables